In addition to Rory's School Lunches, our talented team also runs Rory's Catering Co, Adelaide's top pick for corporate catering.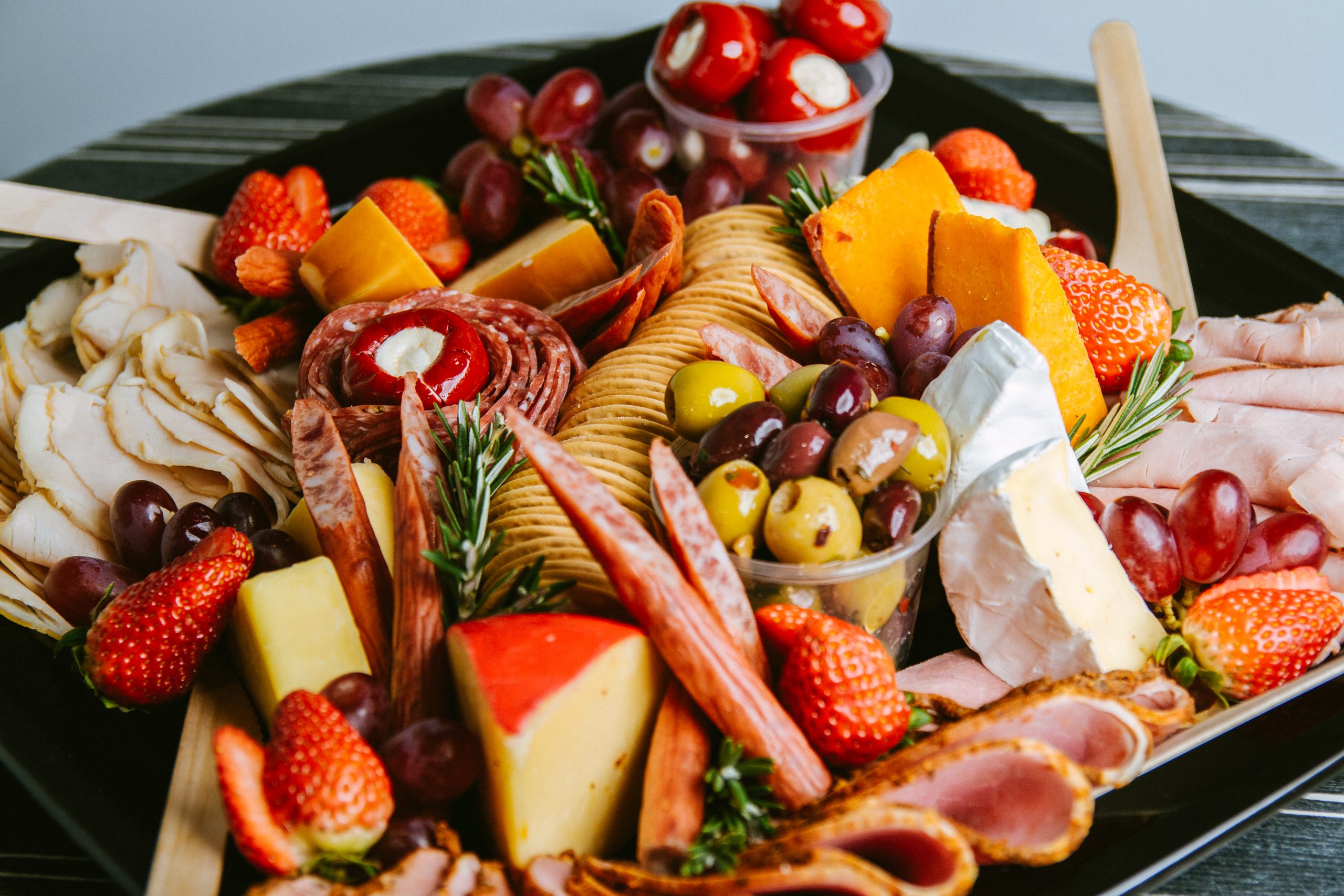 We have over 10 years of experience catering for events in Adelaide and are proudly South Australian. We understand great catering and reliable service are essential to making your event a success, no matter how small.
Customers can choose from a range of fresh stylish food at affordable prices coupled with reliable and friendly service every time.
Download our Rory's Catering Menu here: Download Menu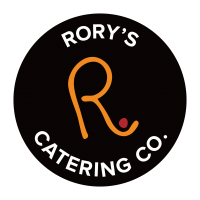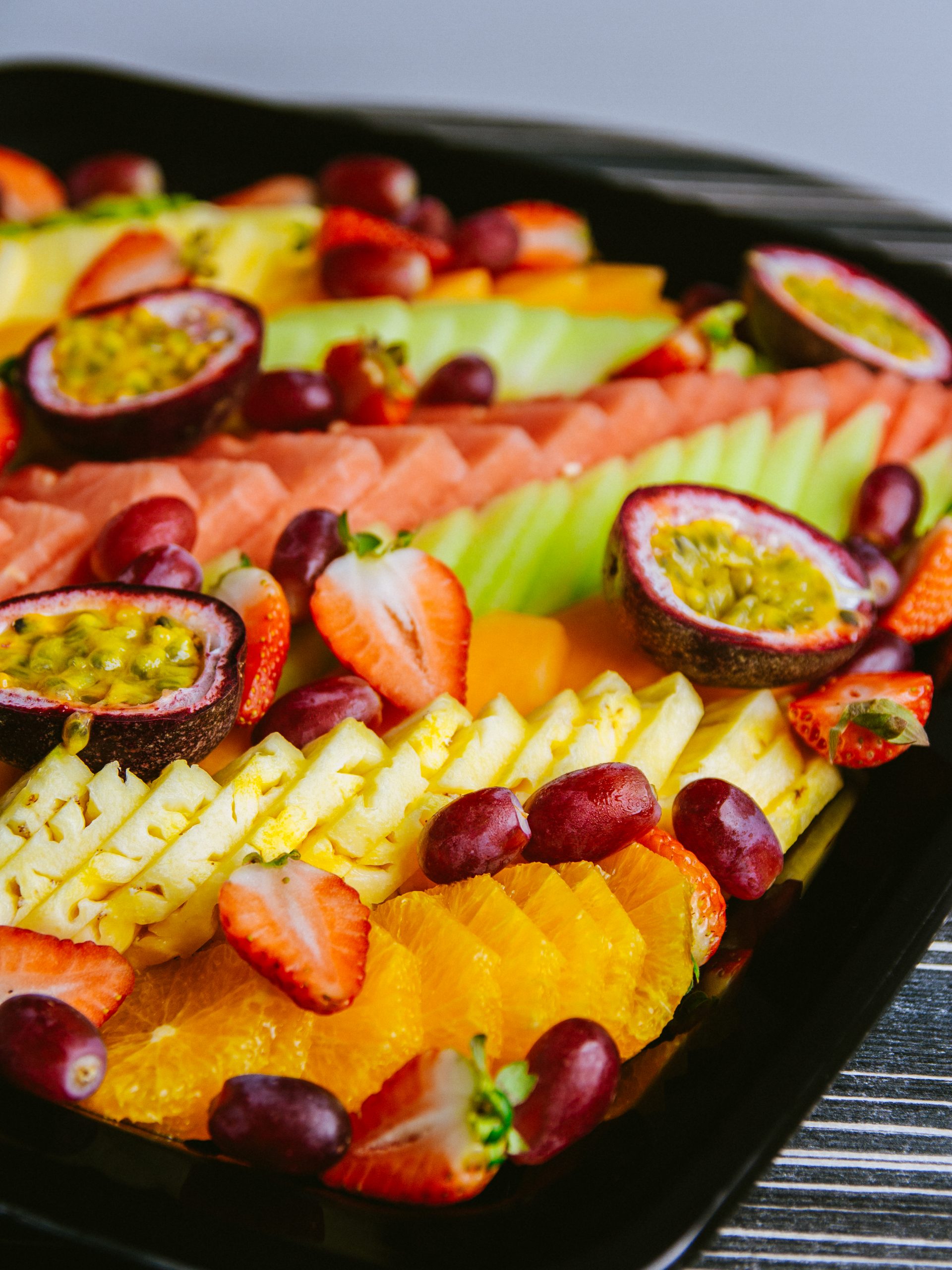 Catering Services available:
Corporate catering for meetings, staff lunches, group events, morning tea, lunch, afternoon tea, and easy meals.
Baguettes, wraps and sandwiches for working-style lunches.
Easy to heat meals.
Platters of fruit, finger food, meats and salads.
Cakes, fruit & yoghurt for morning tea.
---
Special requirements:
Special dietary meals are available – low-gluten, vegetarian and vegan.
COVID/Individual packaging is also now available.
---
Pick Up & Delivery:
We offer two options for our catering. You can either pick up from our Catering Kitchen at Cavan between the hours of 7am-2pm, Monday to Friday or we can deliver to your premises, also between 7am and 2pm, Monday to Friday.
---
Contact us Today:
Contact our Catering Team on 0434 552 646 or send an email to catering@rorys.com.au