South Australian schools choose Rory's healthy, fun & affordable school lunches.
The Rory's Group is a highly progressive Catering Brand, delivering @ Home Meals, Corporate Catering, School Cafe/Canteen Management, Vending and Food Distribution.
We are currently looking to fill these roles across Adelaide
– Canteen and Cafe operators
To lodge your interest in joining our progressive Team please send a cover letter and resume to marie@rorys.com.au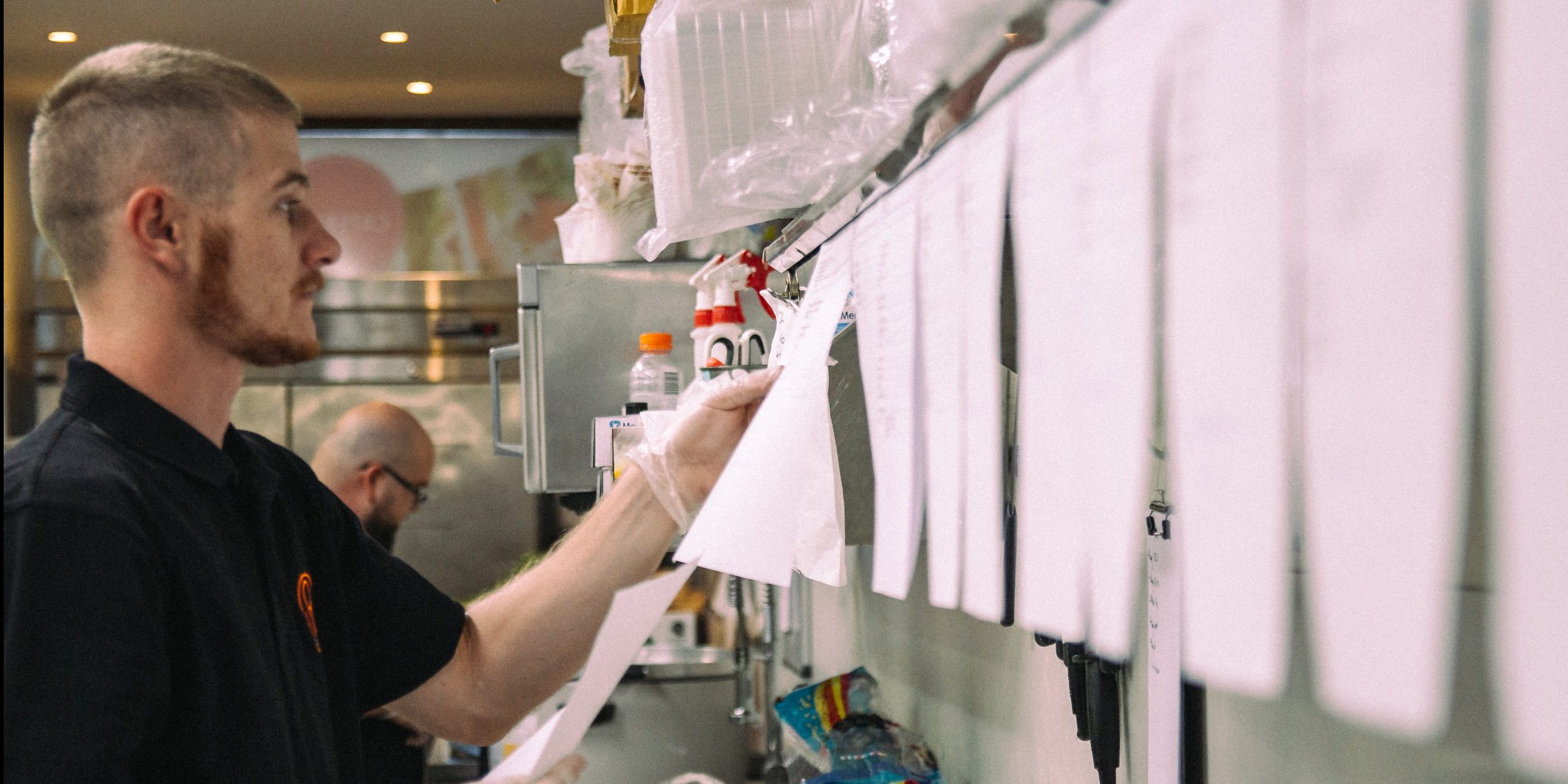 Make Your Place At
Rory's Group Australia
The Rory's Group is a highly progressive Canteen Management Company with operations throughout the Public, Private and Independent Sectors.
Rory's School Lunches is recruiting for Canteen, Cafe Operators, and Supervisors across Adelaide to align with Rory's culture and mission. The roles encompass assisting the Operations team in the daily operation of the canteen/cafe site to deliver outstanding customer service, high-quality specific school-oriented menu's in a maintained and hygienic environment.
Our operators will exercise excellent customer service skills and be an expert in creating nurturing relationships with students and staff. They will take pride and care in the delivery of our menus and positive service outcomes.
Why Rory's?
Greater work-life balance by predominately working school-based hours
Experience within a progressive and adaptive catering brand
Career diversification and accessible advancement for driven individuals
Work in a great team culture and develop a diversity of skills
Key Duties & Responsibilities
Opening and closing of the school canteen site
Ordering and preparing exciting recess and lunch options
Fostering strong professional relationships with the school community
Digital administration including banking and completion of compliance checklists
Actively working as part of a team
The hours will vary depending on the site and role requirements.  Roles can vary from 3 hours to 30 hours per week throughout the school term. The general hours of work will occur between 7:30 am to 2:30 pm. The roles will be renumerated under the Fast Food Award, classified as a Casual Position Level 1.  For supervisory applicants, there are permanent part-time traineeships available undertaking a Certificate 4 in Leadership and Management.
For more information about our roles, please email Marie our Training, Development and Auditing Officer marie@rorys.com.au
To Apply:
Fill in the application form
Upload a cover letter (file less than 1MB)
Upload a CV (file less than 1MB)
Only applicants with the right to work in Australia need apply.