Rory's Canteen Management
Rory's School Lunches is a professional catering business set up specifically for canteen management. We have the systems, processes, staff and knowledge to run school canteens efficiently and to deliver nourishing food to your students.
We know schools have the enormous responsibility of educating tomorrow's leaders. Let us worry about suppliers, canteen rosters and menus so you can focus on running your school. And we guarantee Rory's School Lunches will never, ever, call in sick!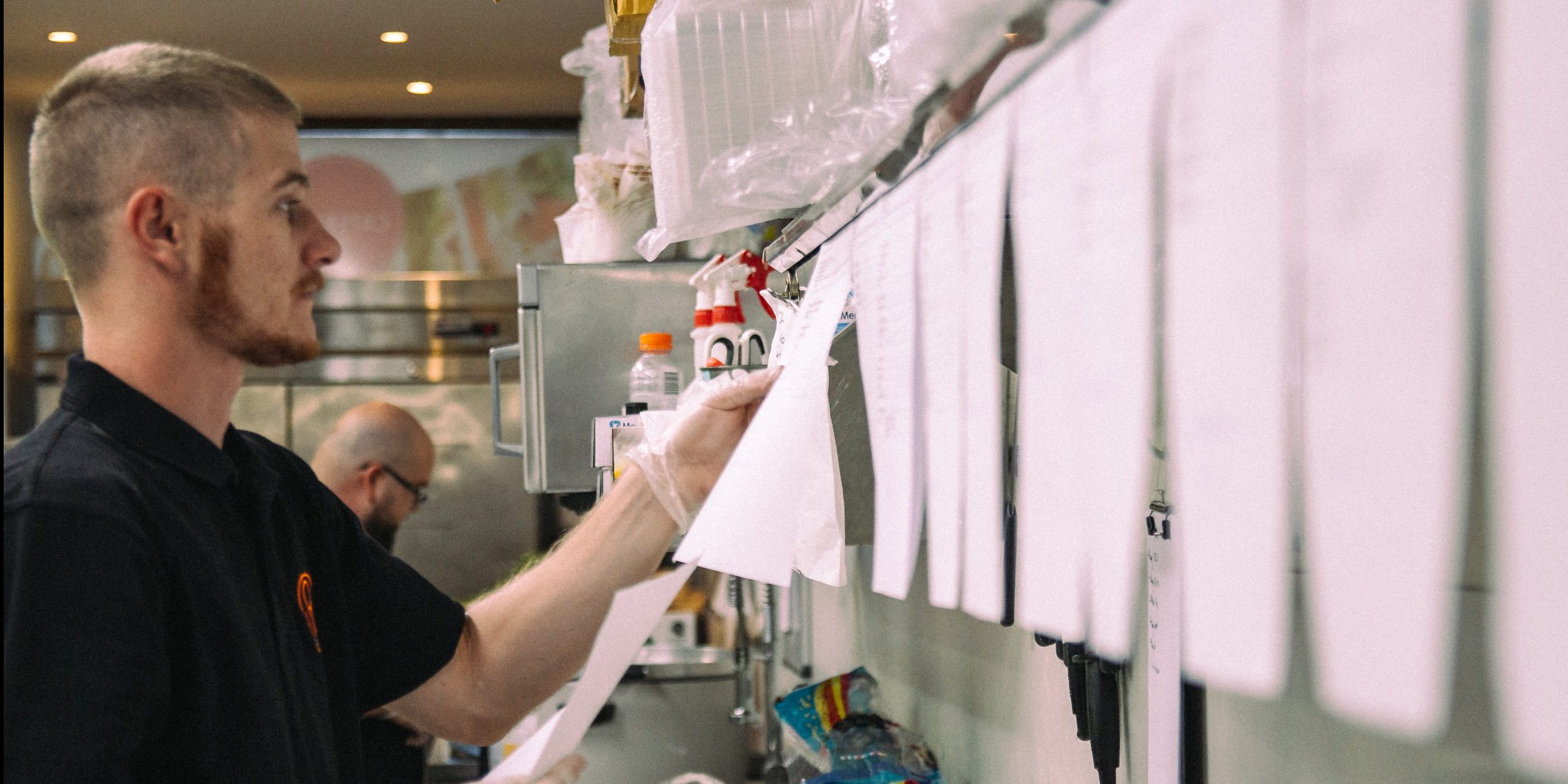 Why Outsource Your School Canteen?
To help schools understand the business case to outsource canteen management to Rory's School Lunches alleviates your canteen worries, we have prepared a business case template "Why Outsource Your School Canteen". The business case includes a handy Excel tool to help you calculate the costs of running your canteen in-house versus outsourcing it.  This document would be useful to present to the school committee.
To unlock this tool, click on the "Download Now" button above.
---
Canteen Audits
To manage the risks associated with a canteen, Rory's School Lunches has a comprehensive  set of documented procedures. As part of our standard contract with schools, we conduct bi-monthly audits to ensure every canteen measures up to catering industry and government standards. Any area that does not reach the standard is immediately rectified with additional training or upgrades.
---
Financial Partnership Options
Rory's School Lunches has experience in canteen management with government schools, independent schools and Catholic schools.
We know each school works differently therefore, we take a flexible approach to how we set up financial partnership arrangements.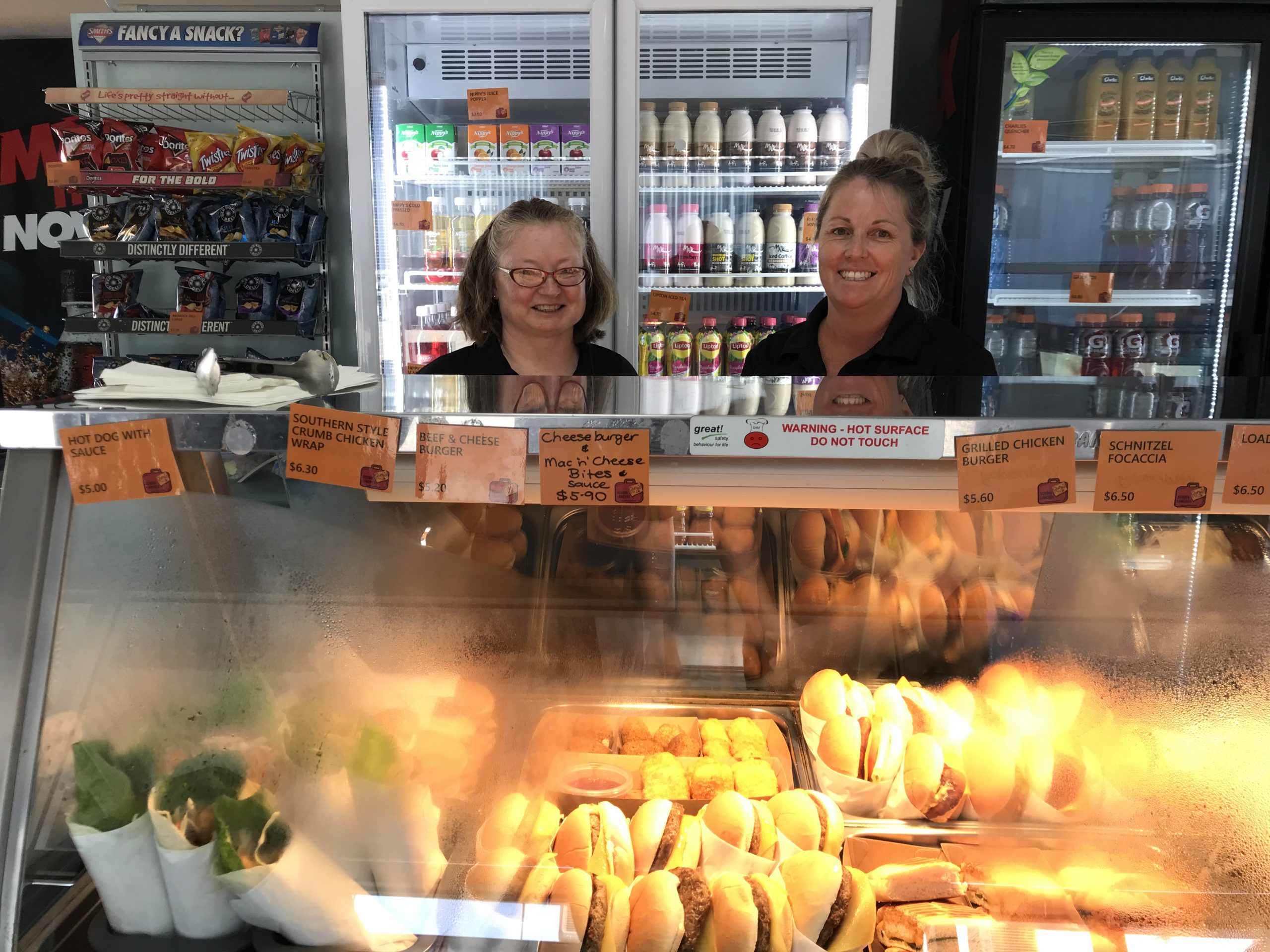 Preparation of Tender Responses
We will prepare fully compliant tender responses for government schools and are happy to negotiate with Principals, Business Managers and the Government of South Australia's Procurement Board. If you are starting the tender process, please speak with us before the tender is open so we can audit your school canteen.  A visit to your school will allow us to prepare a relevant and detailed tender response with insight to your particular school canteen's facilities.
---
Profit-Share Arrangement
We are happy to negotiate a profit-share arrangement with any school however government schools must comply with the Procurement Board's tender requirements.
---
School Canteen Setup, Equipment and Maintenance
When opening a new school canteen we supply all our basic equipment like pots and pans but require the school to provide:
hot and cold bain-maries for food display
oven and cook top
suitable fridge and freezer storage space
Each school is responsible for ensuring their canteen facilities pass current council food safety requirements.
To save your school money, we negotiate with our suppliers to provide warmers, drinks fridges and ice-cream freezers.