Frequently Asked Questions
South Australian schools choose Rory's healthy, fun & affordable school lunches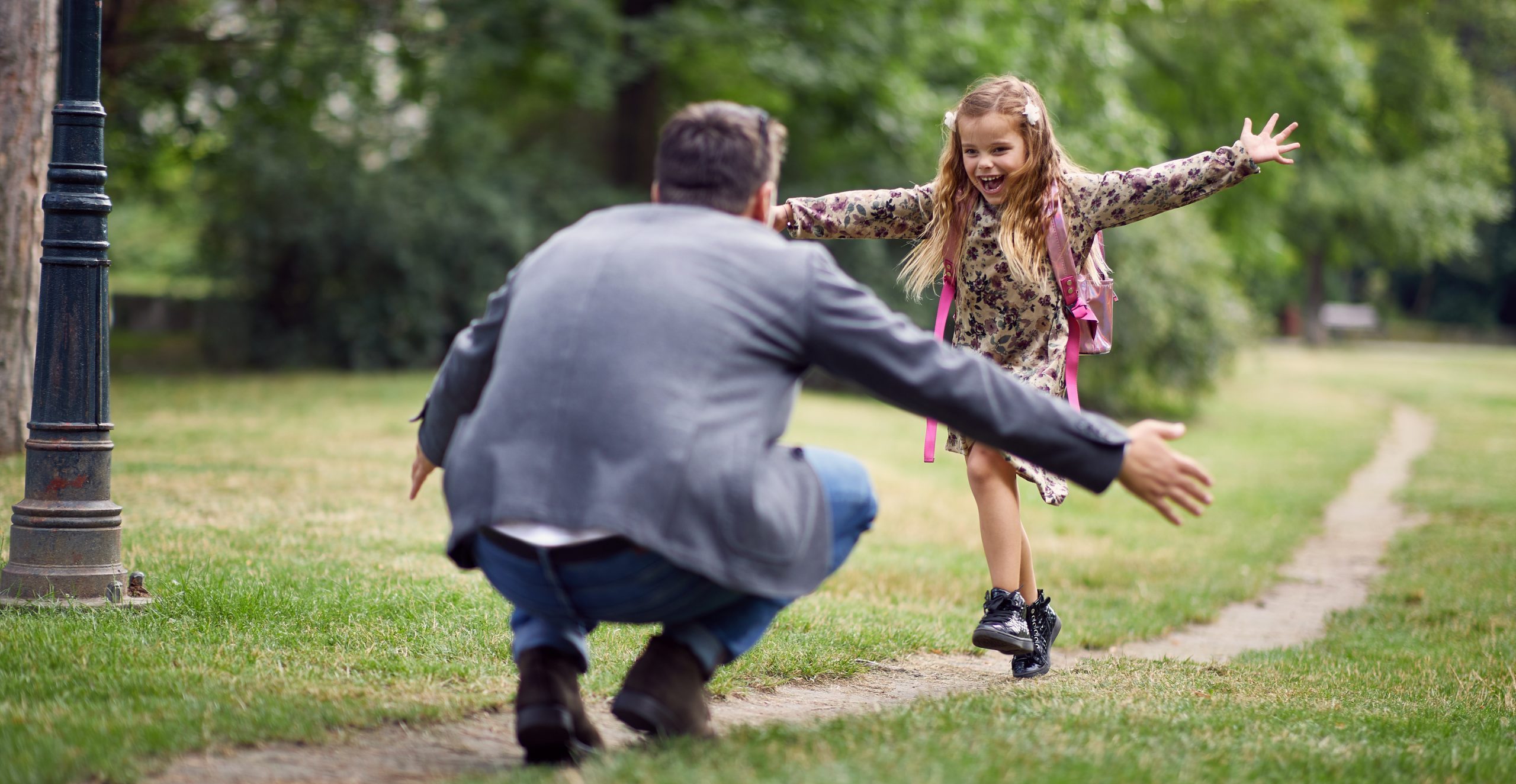 Frequently Asked Questions when ordering via Qkr!
Q: I placed an order, and it shows the money has come out of my account, however my child didn't get their lunch today.
A: Check you have submitted it for the right date shown under order summary on your receipt. If the date is correct, please contact us on (08) 7084 1801.
Q: I was late in placing my order, what can I do?
A: Please ring the support line (08) 7084 1801, we will be happy to help.
Q: I tried to place an order this morning at 8:00am and the app kicked me out before I could place the order.
A: Please allow 5-10 minutes before the 8:00am cut off, to place an order. Orders can be placed up to two weeks in advance.
Q: Can I cancel an order?
A: If it is prior to the order date, you can cancel through the app in your receipts. 
Q: My child is sick today; can I cancel an order?
A: Yes of course, just contact us on (08) 7084 1801 with your receipt number and we can organise a refund as well.