Rory's School Lunches is a professional catering business that manages canteens for South Australian schools. We provide the right food, systems, processes and staff to make the school canteen a hassle-free service.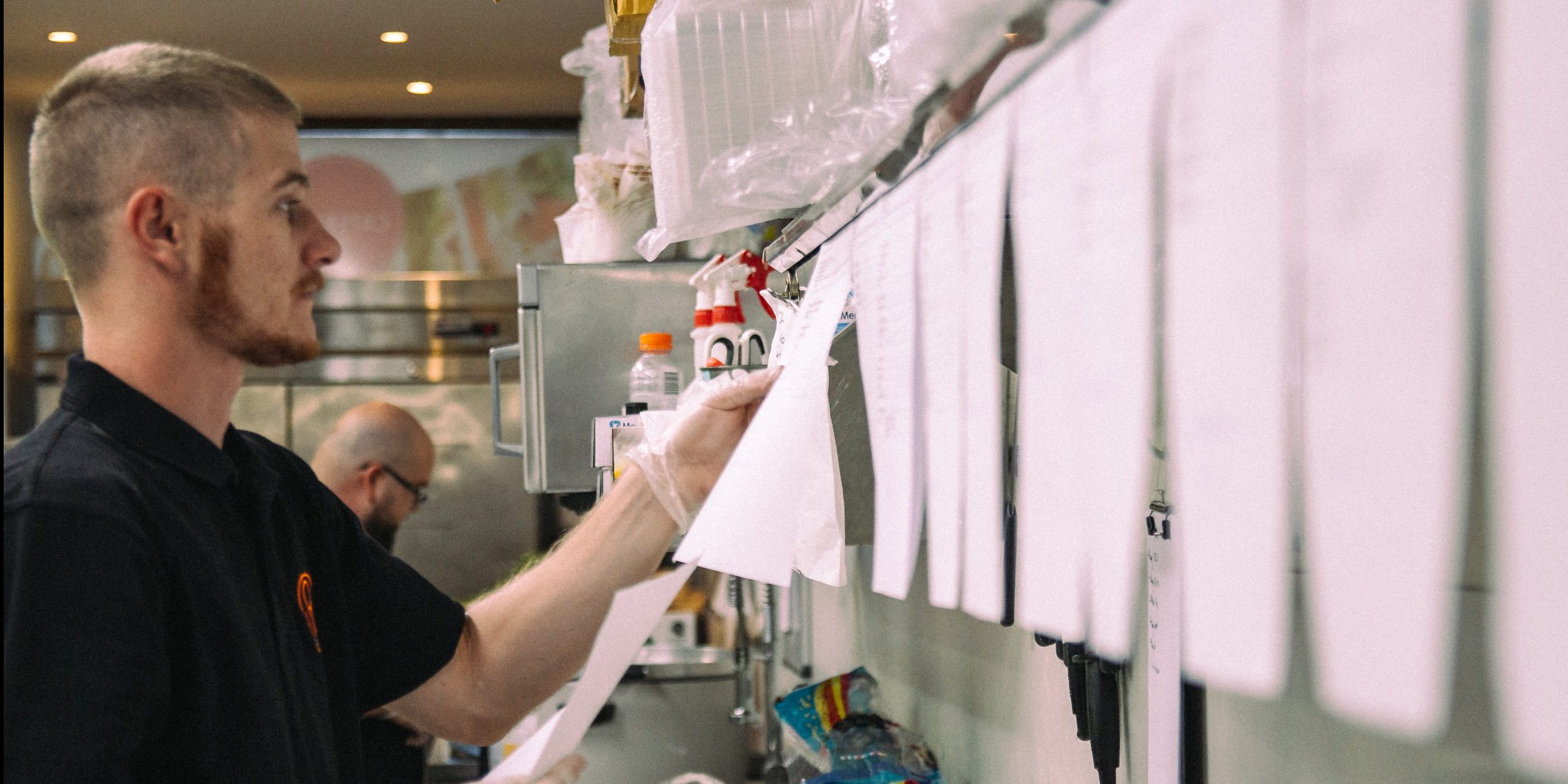 Get Rory to visit your school
Make an appointment
Management Team
All members of Rory's School Lunches management team have Working with Children security checks as part of their employment with Rory's School Lunches.
Managing Director, Rory Hope
Rory has worked in the food and hospitality industry since leaving school. He started in customer service with a national franchise and worked his way up to a senior leadership role. This experience gave him good insight to the food industry; from dealing with customers at the shop front through to managing a business in terms of people, processes, finance, IT and administration. Particularly, Rory learned the importance of professional systems and processes to manage and grow a business.
In 2000, Rory left the franchise business to manage a transport business.
Rory left the transport business in 2003 to go out on his own.  He created two new catering businesses:
Rory's School Lunches, providing canteen management services to government, independent and catholic schools in South Australia.
Rory's Catering Co., a private catering business servicing schools, universities, local government, businesses, private parties and wedding across Adelaide.
To complement his practical experience, Rory has certification in accounting and business management. He has also completed two courses run by the Polaris Business and Innovation Centre:
Business Fundamentals Workshop
Mentoring for Success
For corporate governance and strategic input, Rory has an Advisory Board with external mentor:
Rob Chisholm (AOM), founder of the Polaris Business Centre
His vast knowledge and experience provides a valuable sounding board for Rory to guide him in the growth and development of his businesses.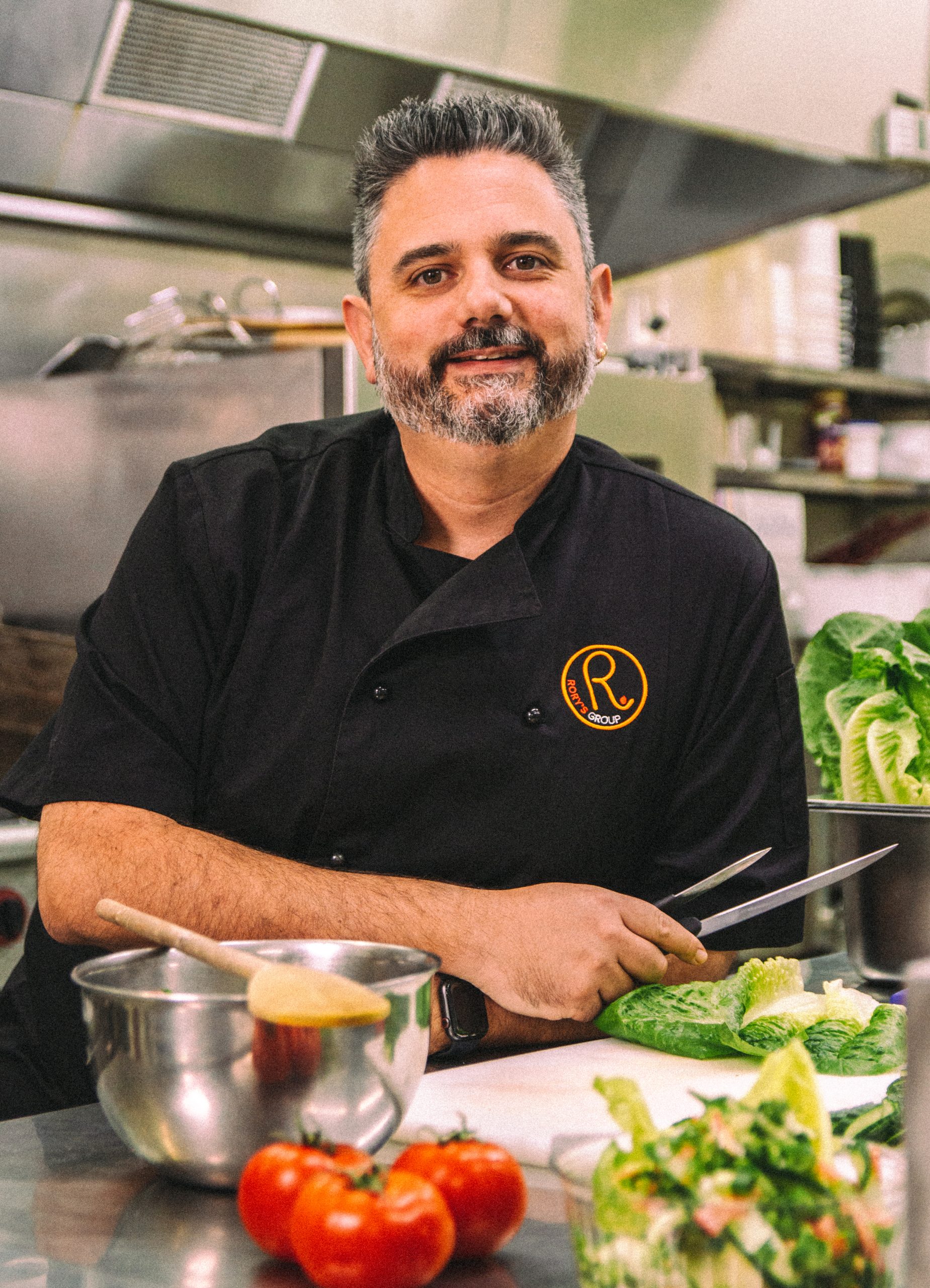 Staff
Our canteen operators all have Working with Children security checks as part of their employment with Rory's School Lunches.
Our team's skills are assessed bi-monthly against a proficiency chart.
Training objectives and KPIs are set and the canteen operator's performance is measured and reviewed every two months.
This is a great way for our staff to develop their skills and it ensures the operation of every school canteen is maintained to the highest industry standards.
---
Part of Your School Community
Rory's is proud of the many long-term partnerships we have made with South Australian schools. We are more than just a supplier; we want to make a lasting contribution to your school.
Some examples of how we do this are:
We can create work experience opportunities in school canteens for students who are interested in working in the food and hospitality industry. Students will be provided with on-the-job training and a certificate to verify they have completed work experience, which they can take to future employers
Depending on our staffing requirements, we may offer traineeships for students who are interested in becoming chefs or hospitality workers through the catering arm of our business.
We may employ parents to work in our school canteens, provided they have the skills and qualifications to fit the role.
---
About Our Schools
Rory's School Lunches works with South Australian government schools, Catholic schools, independent schools and adult education colleges.
We work schools in the Adelaide metropolitan area that have more than 500 students.