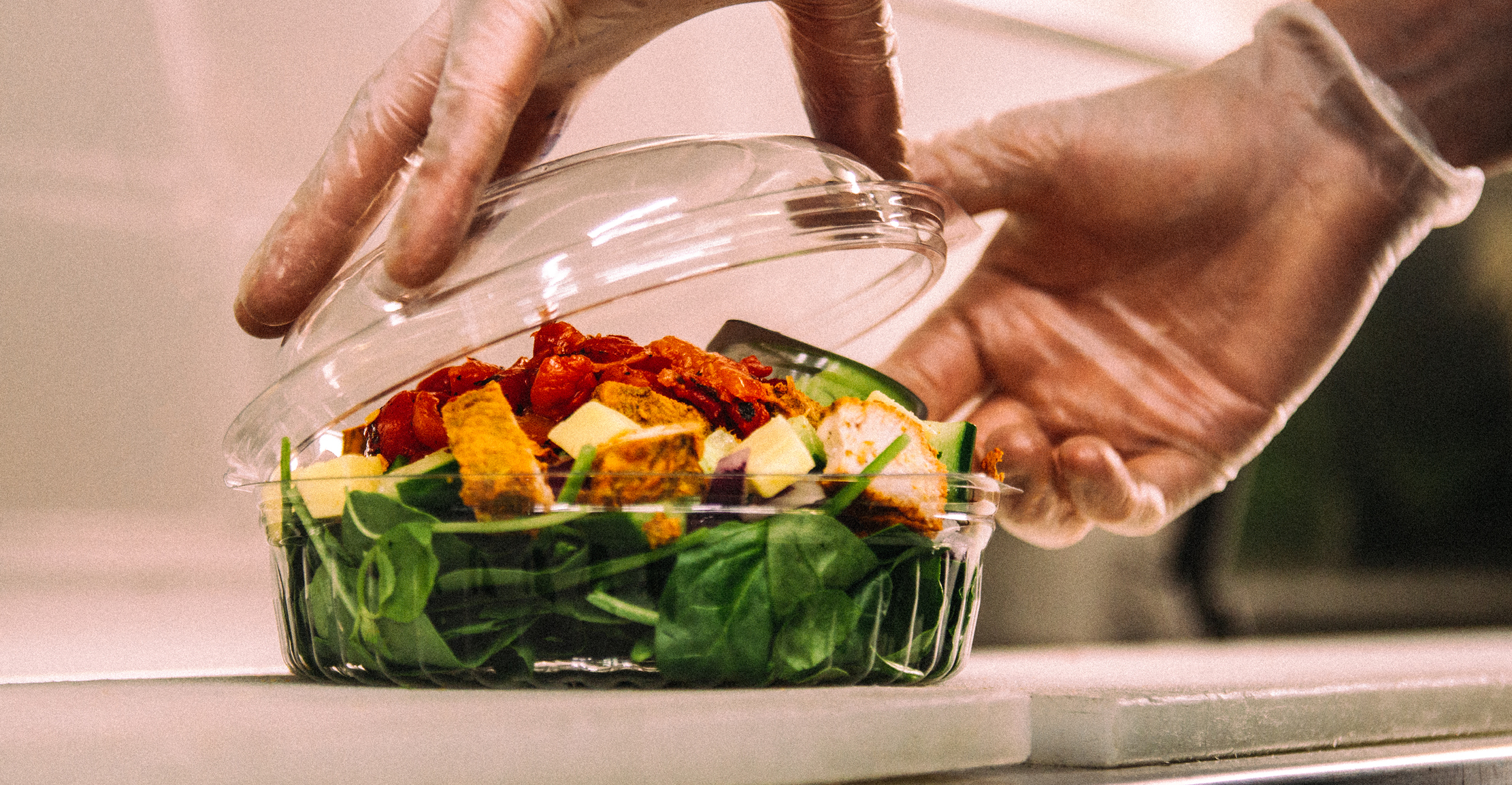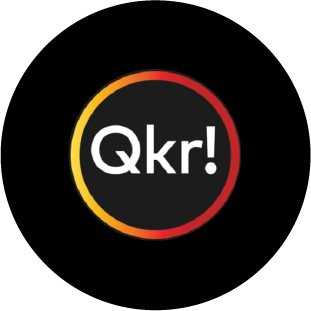 ORDER YOUR LUNCH VIA QKR!
Rory's School Lunches partners with QKR! (pronounced 'quicker') for easy online ordering for Rory's School Lunches & Rorys@Home. Find out more info here  Online Canteen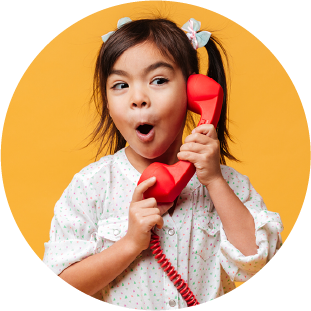 PARENT SUPPORT HOTLINE
Our Parent Helpline is available Monday to Friday 8.30am to 4.30pm for all your questions. Everything from lunch order issues to sick students or online ordering questions.  (08) 7084 1801
Hi Louise.
The pizza was a resounding success!! Hugest, biggest thanks for your amazing service!
Everyone was over the moon with it!
Thank you again for the Charcuterie boxes for the last Board meeting.
The board loved them.
They said it was like getting an airline pack, and they meant it in the nicest way! It was a treat!
Karen is a beautiful woman with a heart of gold! I've never met a nicer woman than Karen!
Now the food is divine it has never disappointed me and many of my peers at Salisbury High School…
It's delicious.
NATHAN G
Salisbury High School
Latest news
from our blog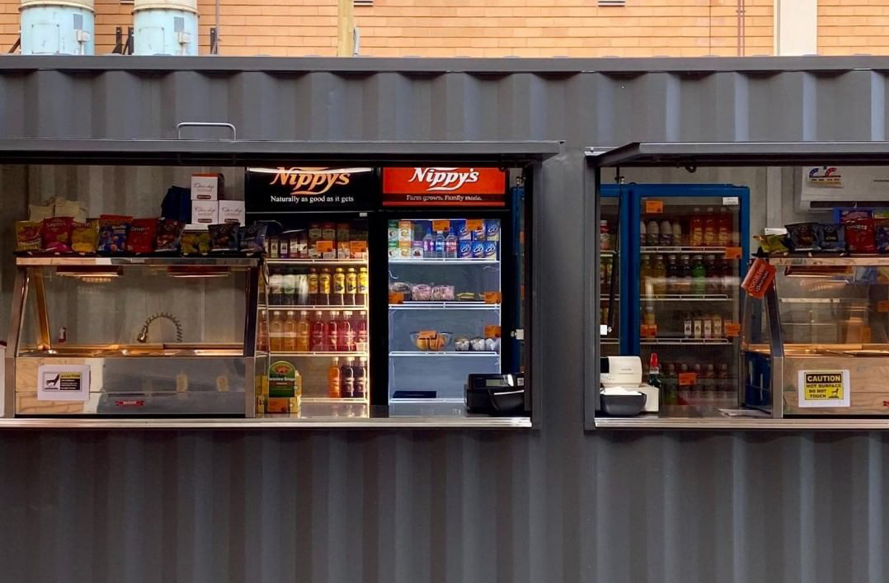 Canteen in a Shipping Container
Whilst Adelaide High School undergoes some major upgrades and renovations, including a brand spanking new canteen and cafe, we have set up a makeshift 'container'…